We fulfill Utah orders through the DABS Special Order program. It's simple and best of all – no shipping fees!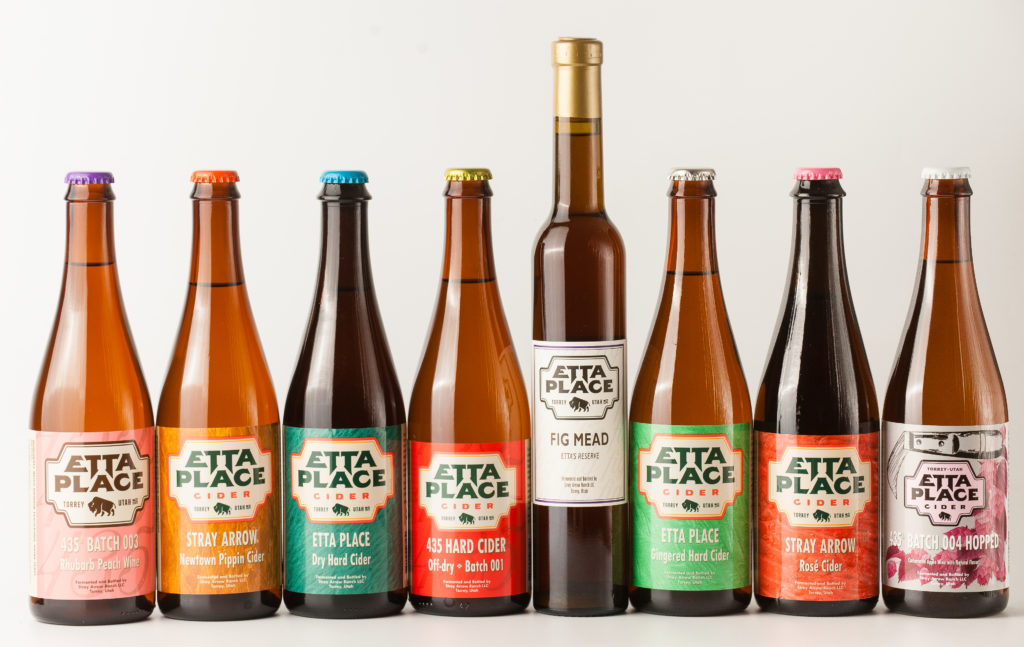 How to place a DABS Special Order:
At the DABS website, click on the "Place a Special Order" button.
Create an account and start a new order. Choose the DABS store where you'd like to pick up your product(s).
Scroll through the voluminous special order catalog or jump right to the item you want by entering the product code.
Submit the order. We will deliver your cider to the DABS central warehouse. They will let you know when to pick it up at your local store.
| | |
| --- | --- |
| By the Case | DABS SKU |
| Flagship Cider Series | 925849 |
| Seasonal Cider Series | 925741 |
| Mixed Cider Series | 922805 |
| Mixed Mead | 926254 |
| Flagship Ciders | available year-round, in theory | | |
| Camp Cohab* | 924247 |
| Etta Place Dry* | 921538 |
| Etta Place Gingered | 923144 |
| Grand Circle Semi-dry | 921539 |
| Hopped* | 923835 |
| Seasonal Ciders | available seasonally, in theory | | |
| Barrel-Aged Cider* | 922433 |
| Ciderkin (650 ml)* | 924248 |
| Etta Place Pear* | 921541 |
| Imperial* | 926687 |
| Off-dry | 921962 |
| Sparkling Rhubarb Peach Wine* | 923759 |
| Stray Arrow Newtown Pippin* | 921963 |
| Stray Arrow Rosé* | 921540 |
| Velvet Ridge Newtown Pippin | 926514 |
| Meads | |
| Etta's Reserve Apricot Mead | 926255 |
| Etta's Reserve Fig Mead | 923833 |
| Etta's Reserve Quince Mead | 926256 |
| Session Meads | |
| Raspberry-Hibiscus Session Mead* | |
| Fortified Wines | |
| Pipistrelle Pommeau | 925284 |